Reselling AI
Shop > Digitise > SELL
OWNI is the first ai powered resale platform. We digitise your wardrobe as you shop with100+ global brands by turning your e-receipts into a ✨ digital library ✨ of your things ready for reselling.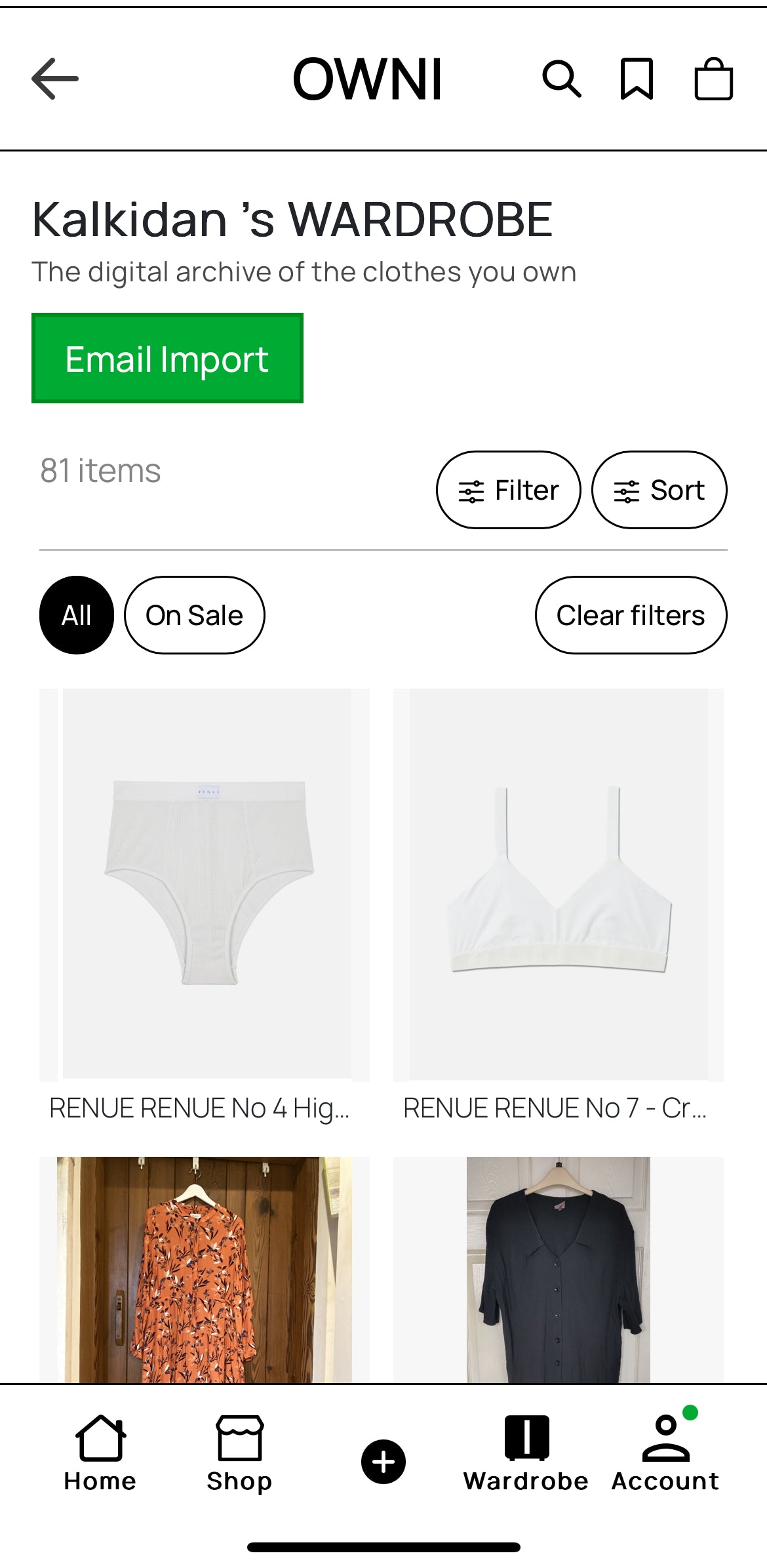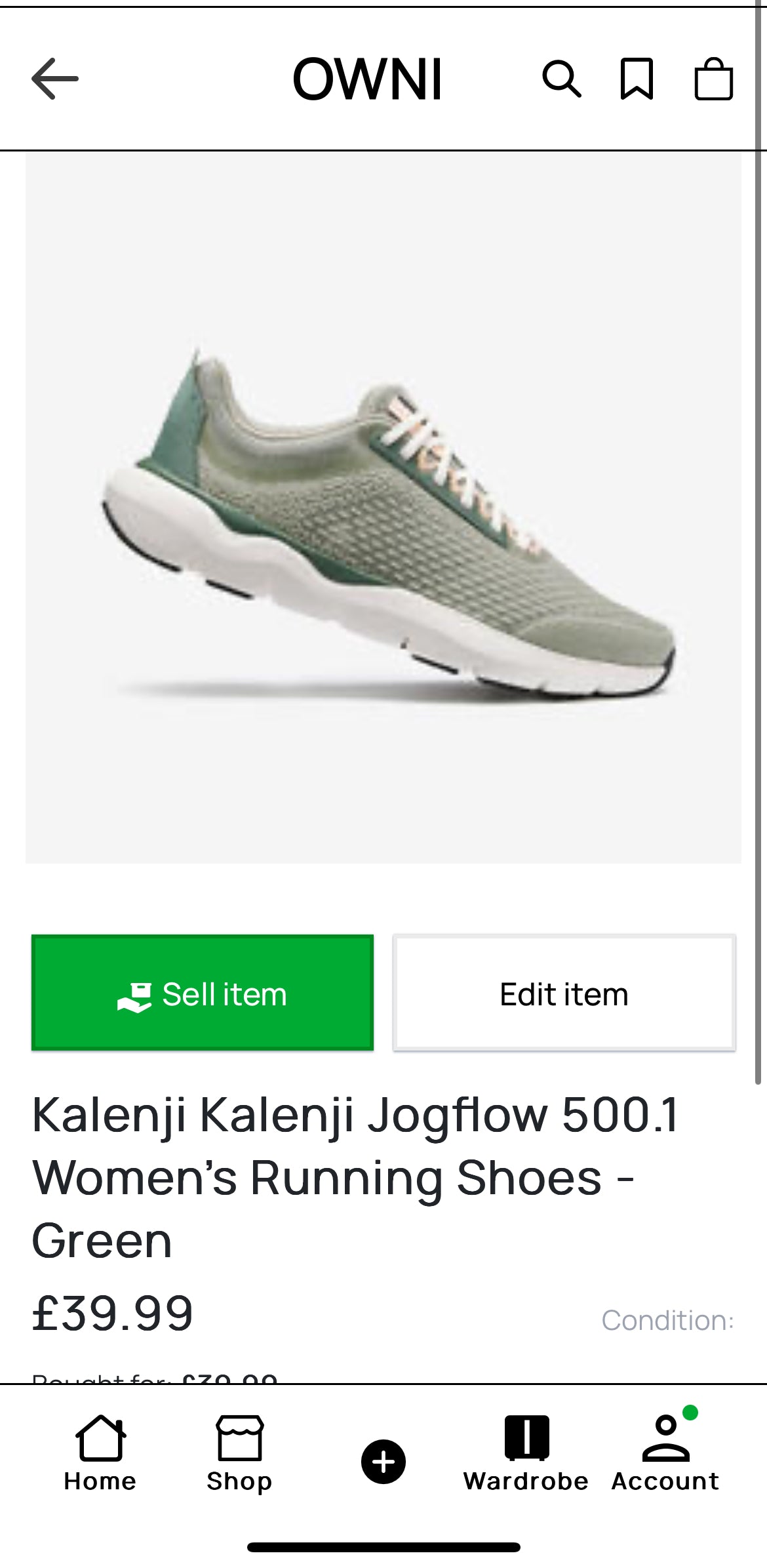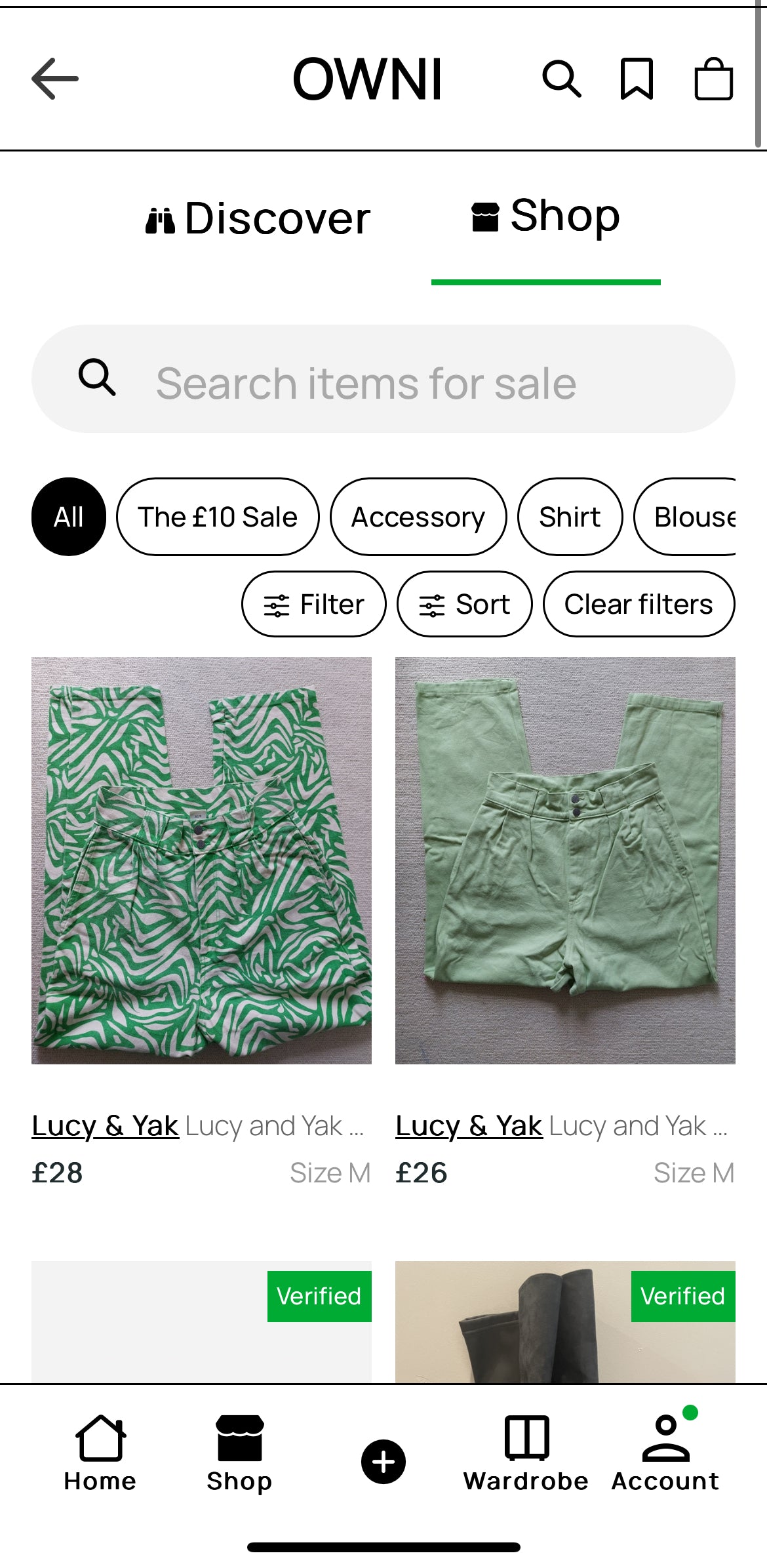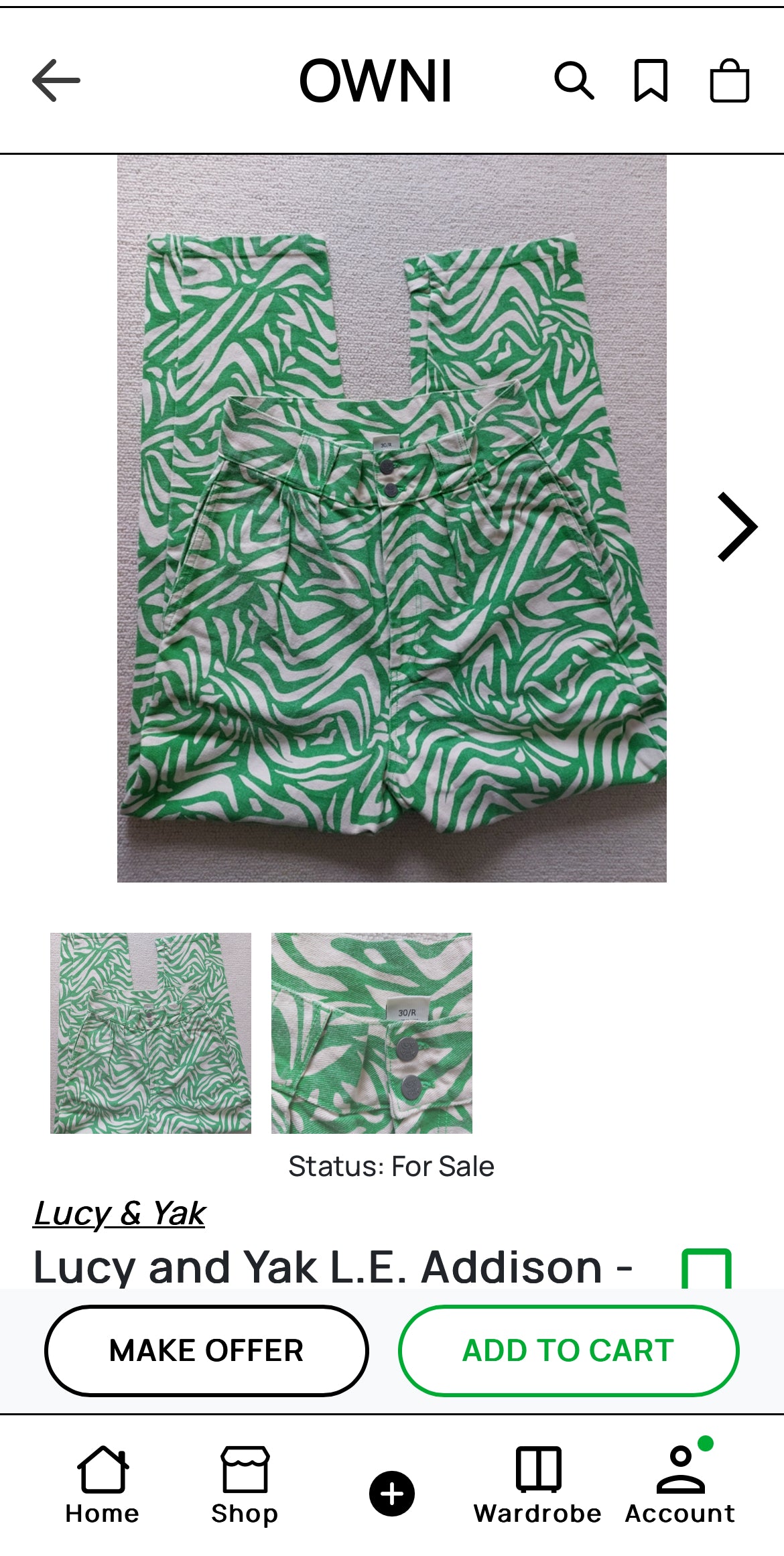 Turn your receipts Into a Library Of Your Things
Why spend hours auditing your wardrobe, taking photos, creating listings, setting prices & queuing up in the post office when OWNI can automate the whole process for you?
Download our app to digitise your wardrobe and resell with OWNI AI.
How OWNI Works
You Shop Anywhere

Shop as usual from your favourite stores.

Get An E-reciept

Have it emailed it to your gmail inbox.

OWNI AI Digitises

OWNI turns the receipt into a digital library of your things.

You Select & Sell

Select and sell the items you no longer need.
OWNI SELLING FAQ's
Which brands or products does OWNI digitise?

OWNI digitises all of the purchases you have a corresponding e-reciept for. We have digitised products from a growing list of brands from Paloma Wool to H&M to Patagonia.
Do I need to have a receipt for all the items I want to sell?

OWNI's magic is in turning your receipts into a digital wardrobe for you. But for those thrift shop and in store purchases you can upload items manually into OWNI as well. (But we advise getting receipts each time you shop going forward).
How quickly can I expect an item to sell in OWNI?

On average items in OWNI sell in 14days for roughly 50% of their purchase price. If you want to sell your item faster request a buy back from Team OWNI and we'll make you an offer for an immediate payout with no waiting.
What are OWNI's selling fees?

The only fee you'll ever pay in OWNI is a 20% fee on the sale of your item. This fee covers a free shipping label. It also prevents you from having to deal with any returns from buyers who change their minds. As all returns are sent directly to us!