70% of our wardrobes are unused, idle and destined for landfill. We can change that.
OWNI founders Kalkidan and Vidmantas got the idea to create OWNI in 2020 when they were moving houses for the first time in 7 years. As they were packing to move they realised they had way more items (especially clothes) than they needed and the thought of listing 100's of items individually into traditional resale marketplaces one by one and then waiting to go back and forth with potential buyers in dm's seemed incredibly unappealing.
They wondered if there was a way to quickly list and sell all the items they own but no longer wanted. When they couldn't find a way, they decided to create it.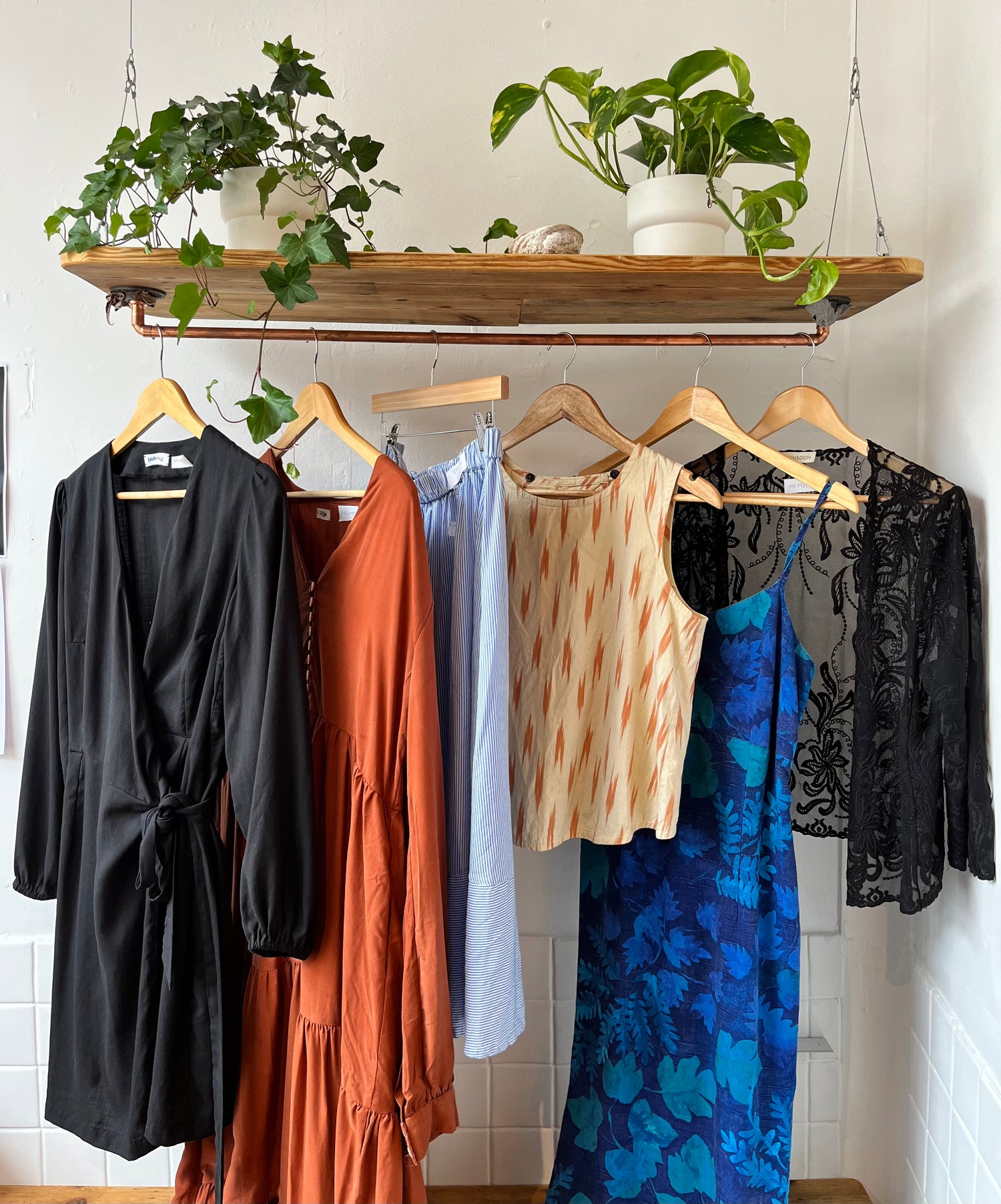 OWNI simplifies reselling by digitising your product ownership in a neat and easy-to-manage digital wardrobe for everything you own. OWNI ai populates your digital wardrobe by turning your e-receipts into a digital library of your things , you can add to it yourself too. From there you can list items for resale with one tap on your phone, or wait for offers from OWNI's community of shoppers and sellers.
When the item sells we send you a shipping label and when the item arrives t we pay you - no hassle at all. OWNI takes care of the buyers, messaging, payments refunds and everything in between.
Textile waste starts in our home but, with OWNI, it doesn't have to. By joining our growing community of Owners, you're helping to build a circular fashion industry - one where clothes don't sit idle, but stay loved.
-
Enjoy shopping & selling. Kalkidan & Vidmantas